Find the Ideal Phillip Island Beaches For You!
There are Phillip Island beaches to suit all ages and all sorts of water activities. From beaches for families to surfing, it has the lot.
Calm water or rolling breakers, find the one to suit you!

For children's activities on Phillip Island click here.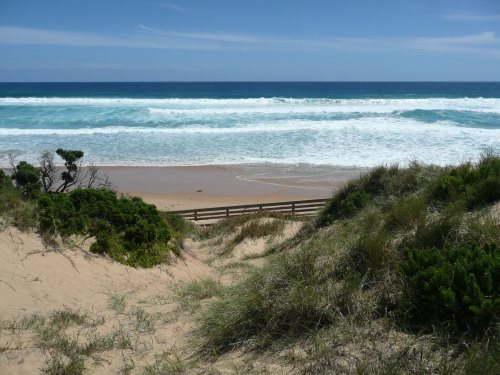 Enjoy Pristine Phillip Island Beaches

National Surfing Reserve

In March 2013 four iconic Phillip Island beaches were declared a National Surfing Reserve - the only one in Victoria. The beaches are Cape Woolamai, Smiths Beach, Summerland and Cat Bay. The mission of National Surfing Reserves is to "care, share and preserve."
Explore rocky coastlines and discover Phillip Island's maritime history and shipwrecks.
Or is your pet dog telling you it is time for a walk? There are lots of places to walk your dog on Phillip Island.
Make sure you are aware of restrictions regarding dogs when they are on beaches.
Let's keep our beaches a fun place for everyone to enjoy.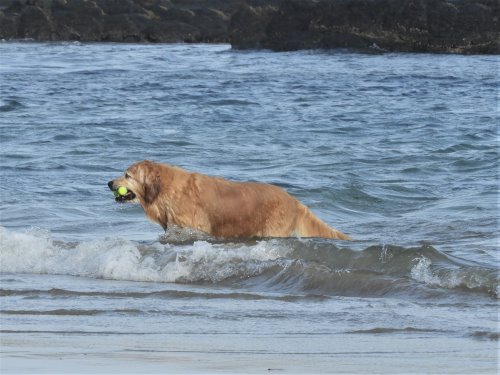 Fun For Everyone On Phillip Island Beaches!
Phillip Island's rocky shores expose rock pools (tide pools) at low tide.
Explore them and learn about tiny sea creatures.
Go snorkelling and marvel at small fishes and miniature seaweed forests.
Get the sand between your toes and go beachcombing for treasures thrown up by the sea.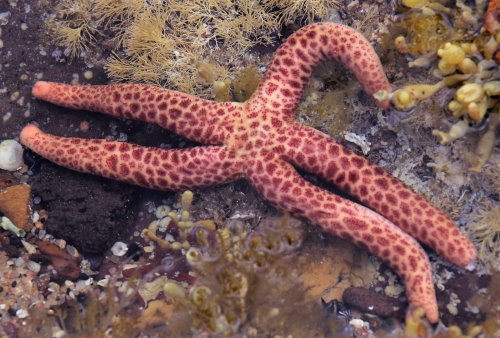 Discover Rock Pool Creatures
Fishing is a popular island pastime - whether on a boat, from a jetty or shore. Catch a Snapper or King George Whiting for your BBQ dinner!
I'll take you through all Phillip Island beaches, family and surf, but first a few warnings!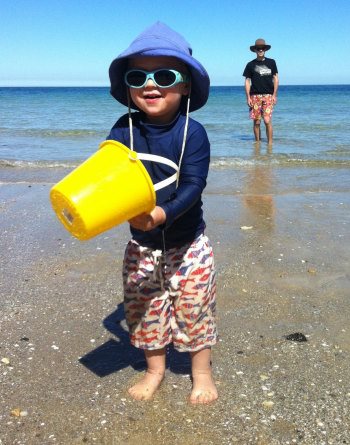 Remember to Slip, Slop, Slap, Seek and Slide at the Beach!
This is Australia and the sun is HOT and Australia has the highest rate of skin cancer and melanoma in the world, so….
When spending time at the beach bring shelter such as a beach tent
Remember the old saying – Slip Slop Slap Seek and Slide. For the younger demographic this means Slip on a shirt, Slop on some sunscreen, Slap on a hat, Seek shelter and Slide on sunglasses. Sunscreen with an SPF of 50+ is best but make sure it is also water resistant and remember to re-apply during the day
Some island beaches have strong undercurrents (rips). Where there are surf life guards, swim between the flags. Even at family beaches, don't be fooled by calm water - it may hide a strong undertow.
Take note of the beach number in case emergency services are required – look for the post with the yellow triangle on top.
From December 2012 smoking was banned on patrolled beaches in Victoria. This ban is effective between the red and yellow flags and within 50 metres of the flags.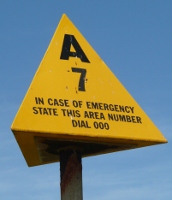 OK, that's enough of me being mother. Let's check out all the beaches to find the ones that are best for you and your family!
Phillip Island Family Beaches
Phillip Island Surf Beaches



Return to Top
Return to Home Page from Phillip Island Beaches
Keep in touch - sign up for my free newsletter!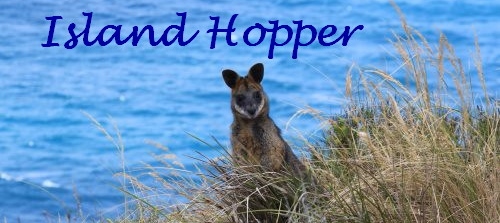 ---
---
     About Me     Contact Me   Site Map    Privacy Policy

---
Copyright 2011-2023 phillip-island-balcony.com
All Rights Reserved