Discover Local Gourmet Food With Phillip Island Produce
Visitors looking for Phillip Island produce need only drive through the lovely lush farmland to see there could be something for foodies. And the local producers don't disappoint!

The markets have lots of stalls with fresh Phillip Island produce as well as regional foods, and are a must visit. Churchill Island Farmers Market always has me buying extra goodies that I can't resist and I always come away with a bulging basket. With views to the mainland and cute highland cattle in the paddocks, it has to be one of the prettiest market settings in the country!
But there are other providores all ready to offer you a gourmet experience.
Kite Haven Olive Oil at Rhyll produces amazing cold-pressed virgin olive oil. Look for their products at local markets and stores.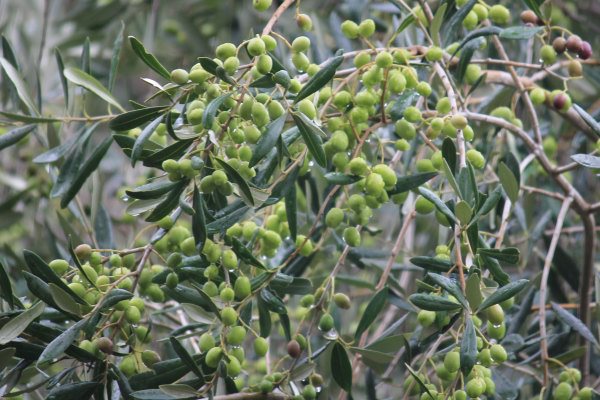 Phillip Island Honey is a regular at markets, with a range of honey varieties, sourced from hives on Phillip Island, as well as Gippsland and further afield. Apiarist David is happy to impart his knowledge of the industry.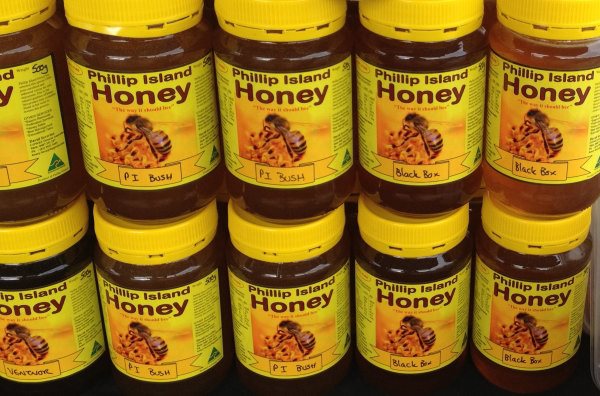 Phillip Island Produce - Pure Honey!

And when you just want a coffee or light lunch, don't go past The Island Food Store in Cowes for tempting homemade fresh food made by the owner/chef.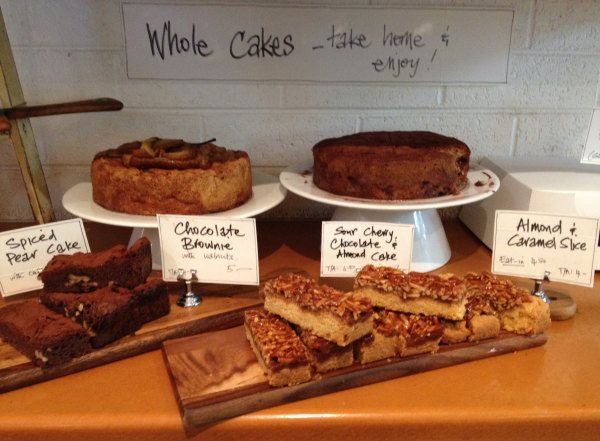 Island Primary Produce

The motto of Island Primary Produce is "paddock to plate". This Ventnor Road butchery offers premium quality meats from Phillip Island beef cattle, as well as the Gippsland area.  
About 80% of their meat is from Phillip Island cattle – Angus, Limousin and Friesian which graze on the paddocks around the butchery.
Lamb, from Phillip Island farms, is stocked as well.

Meat products from goats, chickens and pigs are also available, sourced from the Gippsland region.

As well as all the usual cuts of meat, there are several types of gluten free sausages.
If you are going camping or just want your meat to last longer in the fridge, vacuum packing is available.
Island Primary Produce also sells small goods and other farm produce - see what's in the fridge when you visit!
Island Primary Produce is open Monday to Friday from 9.00 am to 6.00 pm, Saturday 9.00 am to 3.00 pm, and is closed Sunday.

The Store

This popular café is alongside Island Primary Produce on Ventnor Road, Ventnor.

It not only offers great coffee and lunches but lots more.
The menu changes constantly but there are usually delicious pies, rolls and salads to choose from. 
There are some gluten free lunch options.
Phillip Island fresh produce, such as fruit and vegetables, from Phillip Island Community Orchard is often available. Customers can select olive oils from Kite Haven at Rhyll, bread comes from San Remo Bakehouse, and cheeses from Bassine Specialty Cheeses at Bass.
Wines come from Dirty Three Wines at Leongatha South.
My favourite eggs come from Freeranger Eggs at Grantville. These beautiful eggs are produced with no chemicals or food colouring and no cages.

Shelves are filled with imported gourmet foods.
In the refrigerator there are meals and salads to eat in or take-away.

There is not just food for sale though. There are lots of gifts as well - mostly beautifully handcrafted home decor.
Browse the bunches of fresh flowers and get inspiration for your home and garden with potted plants.
Apart from tables inside or under the verandah, there are tables outside under the pine trees – a lovely spot on a hot summer's day.
The Store is open from 8.00am to 3.00pm from Monday to Saturday, and 8.00am to 2.00pm on Sunday.
To top off the selection of Phillip Island produce, there are two wonderful award-winning wineries – take time for a tasting with food platters and maybe some light music. Both have wonderful views to soothe your soul.
Rusty Water Brewery Restaurant & Bar is a micro brewery with a range of hand-crafted beers. Can't make up your mind which one to try? Buy a sample paddle and then make your choice!
Return to Top
Return to Home Page

Keep in touch - sign up for my free newsletter!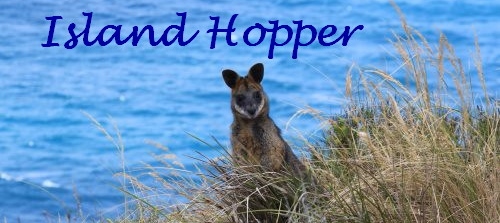 ---
---
     About Me     Contact Me   Site Map    Privacy Policy

---
Copyright 2011-2023 phillip-island-balcony.com
All Rights Reserved