Pet Friendly Phillip Island

Have a pet but want a holiday? Well get down to pet friendly Phillip Island!
Although the island attractions are mostly wildlife-related, there are quite a few pet friendly places to stay, to eat and to exercise your dog.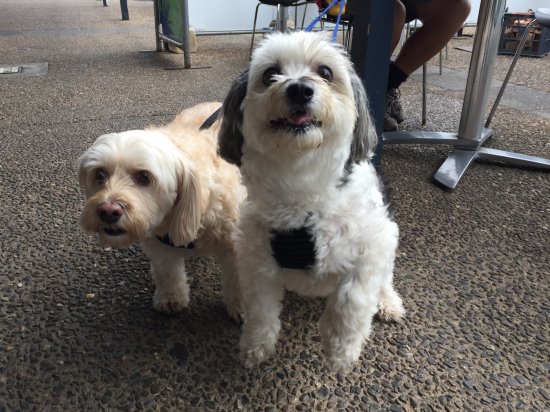 Pet Friendly Accommodation on Phillip Island

It's always best to talk to park management before you make a booking. Most caravan parks that accept pets have some sort of restrictions – maybe the time of year or number of dogs. Plus pets need to be kept on leads and not left unattended and are not permitted to enter other units, or not in units at all.
Again, talk to management first to clarify any issues so your stay is enjoyable for everyone.
NRMA Beachfront Holiday Park in Cowes welcomes guests with pets in their pet-friendly cabin or in your own caravan.
Amaroo Park - call staff to confirm if you are planning to bring a dog - pets are not allowed in January, long weekends, special event weekends and school holidays.
Phillip Island Park Lane Holiday Park on Phillip Island Road permits pets on camping and van sites, not in cabins.
Can't leave your dog unattended at your accommodation but can't take it with you? Phillip Island Kennels and Cattery on Cowes-Rhyll Road offers Doggy Day Care to help you out.  Always carry vaccination cards just in case they are required.
For more info go to
www.http://cowesboardingkennels.com.au
Restaurants
There are several pet friendly Phillip Island restaurants. Look for those which have outside eating areas such as Gullivers or Isola di Capri.
Always make sure pets are well behaved to ensure a pleasant dining experience for all diners.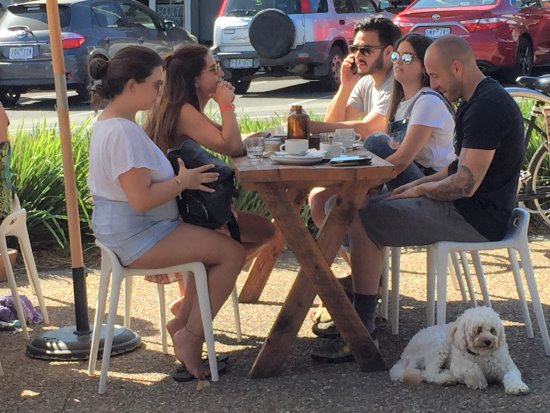 Cafes
It's easy to see all the dog friendly cafes on Phillip Island – just look for the water bowls along Thompson Avenue in Cowes plus along side streets.
Pet friendly Phillip Island cafes include popular spots such as The Waterboy Café and Cheeky Goose Café in Chapel Street, plus G'Day Tiger on Thompson Avenue. Another popular café is The Store at Ventnor.
Wineries
Both Purple Hen Winery and Phillip Island Winery welcome dogs on the lawn areas away from the restaurant and cellar door areas.
Find a spot in the shade, select a wine and sit back and enjoy the ambience.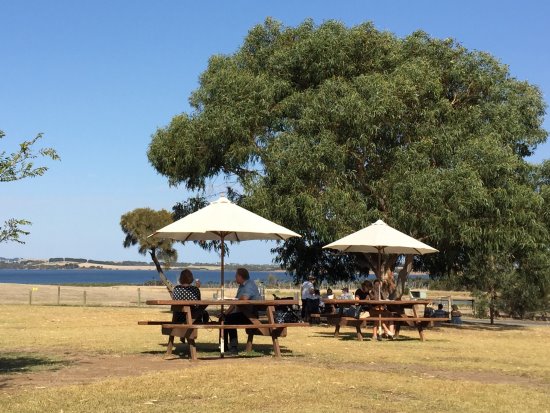 Pet Friendly Phillip Island Winery - Purple Hen
Veterinary Clinics on Phillip Island
For peace of mind, there are two veterinary clinics on Phillip Island to care for any pet emergency.
Cowes Veterinary Surgery – 2 Melissa Court, Cowes (Cnr Thompson Ave) - Open Monday to Friday 9.30-5.30pm, Saturday 9.30-12.00, Closed Sunday.
Newhaven Veterinary Clinic – 42 Phillip Island Road, Newhaven - Monday to Friday 8.30 to 6.00pm, Saturday 8.30-12.30pm, Closed Sunday.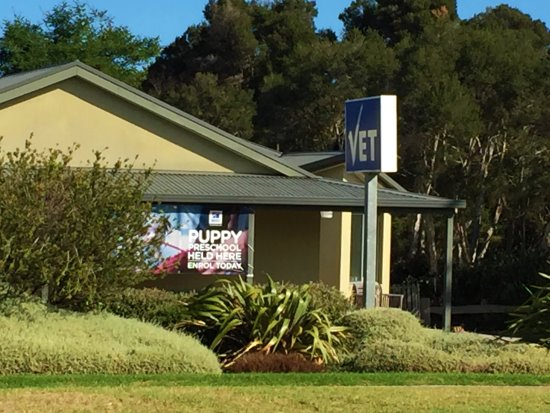 What To Bring For Your Pet
To make your stay, and your pets, more comfortable, don't forget to bring all your pets gear such as food, leash, water/food bowls, bed/bedding, plastic bags for picking up poo, towel to wipe down after a beach run, toys, medications etc.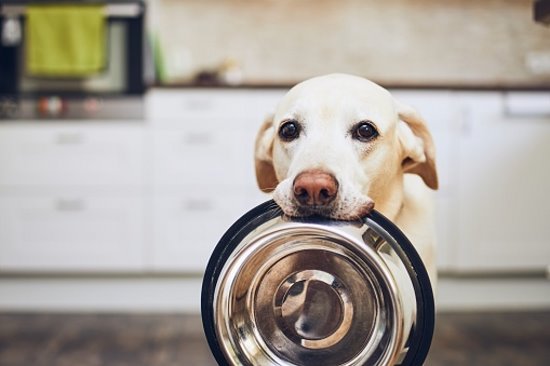 It's important to remember that Phillip Island has a lot of areas where wildlife is protected. Dogs are not allowed in these areas – check the signs before you enter any beaches with dogs.
For where to walk your dog on Phillip Island click on this link
Tips for Travelling With Pets
Make sure all pet vaccinations are up to date. Ditto for flea and tick treatment.
Don't overfeed pets before your trip - a light meal and water is sufficient.
Stop for regular toilet, water and exercise breaks.
Make sure the car is well ventilated.
Some dogs may find being left in accommodation distressing. Bring treats, such as a chewy pigs ear, to keep them occupied (and happy!)
It's also a good idea to try to keep your pet to its usual routine.
Enjoy your stay on pet friendly Phillip Island!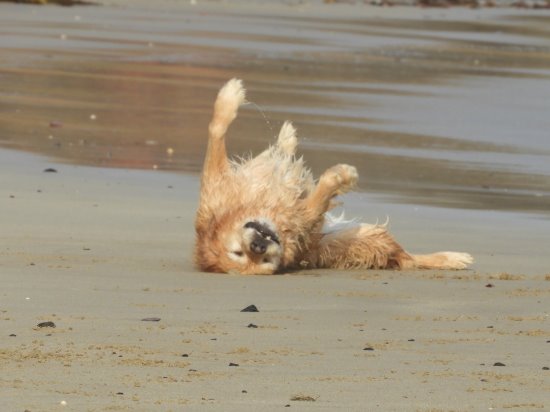 Return to Top
Return to Home Page

Keep in touch - sign up for my free newsletter!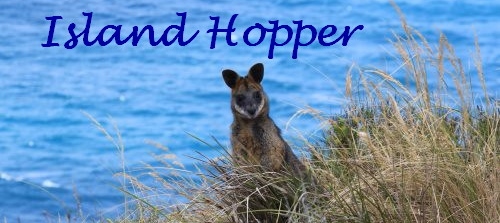 ---
---
     About Me     Contact Me   Site Map    Privacy Policy

---
Copyright 2011-2023 phillip-island-balcony.com
All Rights Reserved