Phillip Island Balcony Blog
The Phillip Island Blog is about Phillip Island. It...
• lets you know whenever any new Web pages appear on my Phillip Island Balcony web site
• keeps you up-to-date with other postings (such as the latest restaurant review)
• gives you news about Phillip Island events and happenings
To subscribe to my Phillip Island blog (no e-mail address necessary), RIGHT-click on the orange RSS button and then copy-and-paste the URL of this site's RSS feed into your RSS reader.
OR...
Click on the Follow or My Yahoo! button if you keep a personalized home page there. Follow their instructions.
Apr 01, 2020
Phillip Island Birdwatching
It's time for social distancing. But we still need to exercise. Try a spot of Phillip Island birdwatching to keep away from crowds and to recharge your batteries by enjoying nature...
Keep in touch - sign up for my free newsletter!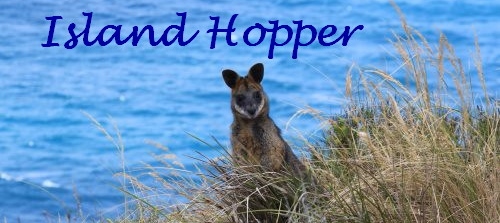 ---
---
     About Me     Contact Me   Site Map    Privacy Policy

---
Copyright 2011-2020 phillip-island-balcony.com
All Rights Reserved