The Island Food Store Equals Scrumptious Treats

Tucked away from the crowds, The Island Food Store is a hidden gem.
With the European, cosmopolitan feel visitors could think they were in a trendy Melbourne laneway!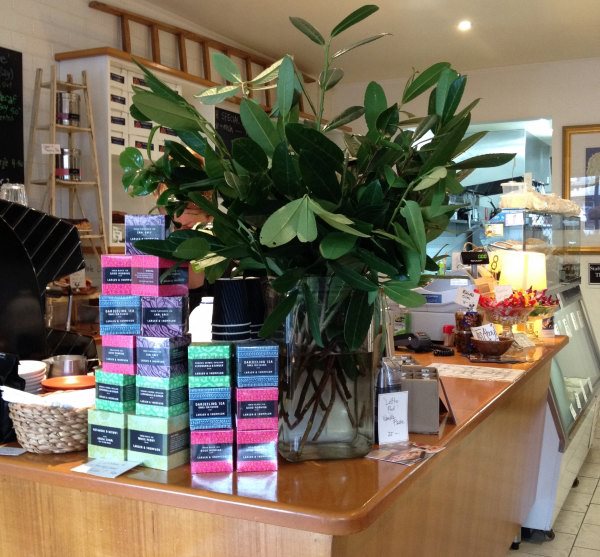 The Island Food Store
Patrons can sit inside or outside on the verandah or under umbrellas if the weather is fine. Rugs are available if it is a bit cool – a thoughtful touch.
Apart from the artisan bread and almond croissants which are from Noisette in Port Melbourne, all else is made on site by owner/chef, Elizabeth.
Enjoy Bun Coffee from Byron Bay with a piece of cake, slice or tart.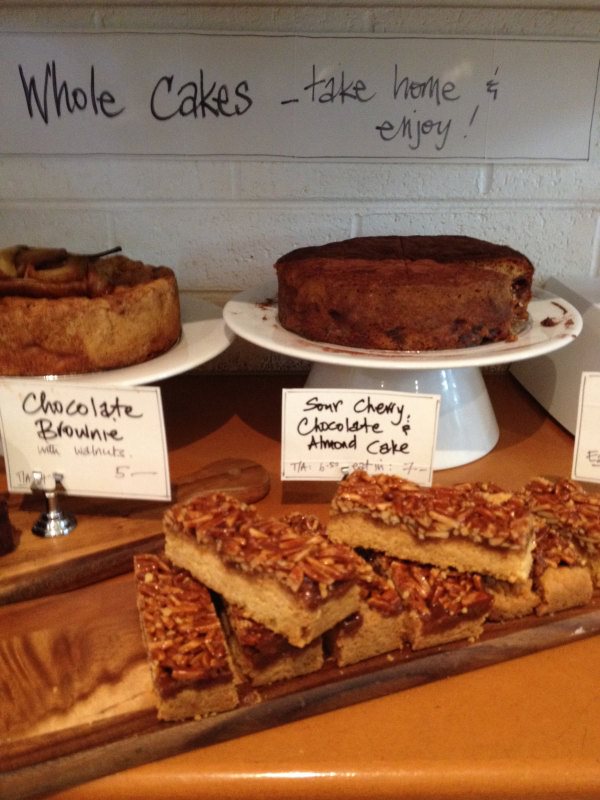 Selection of Cakes at The Island Food Store
Lunch options include a scrumptious selection of pies, quiches, savoury pastries, soup or maybe enchiladas. Look at the display to see what is on as the menu varies from day to day.
If you prefer something a bit lighter, select from one of the delicious salads. For coeliacs, there are a few gluten free options.
The Island Food Store is licensed, so relax with a glass of wine with your lunch.
Gourmet foods are also for sale – browse the shelves of enticing imported and Australian goodies for that special treat.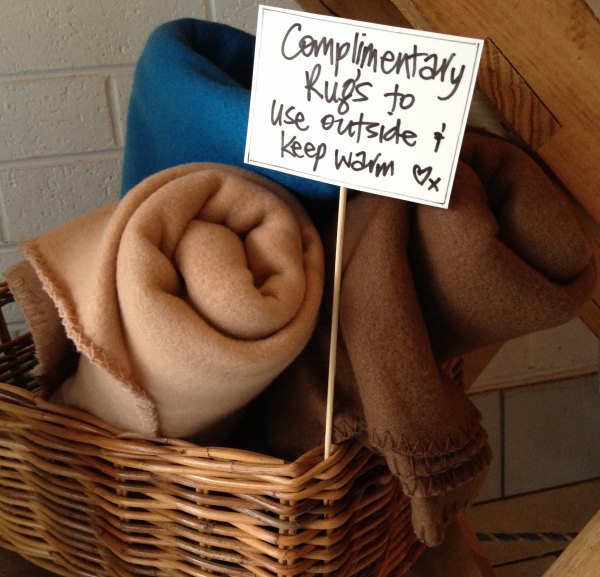 Keep Warm at an Outside Table!

Put this busy, friendly cafe on your must-visit list while you are on Phillip Island.
Open Monday-Saturday 9.00am to 3.00pm; Closed Sunday.

May be open some Sundays in summer.
Shop 2, 75 Chapel Street, Cowes.
Return to Top
Return to Phillip Island Produce
Return to Home Page

Keep in touch - sign up for my free newsletter!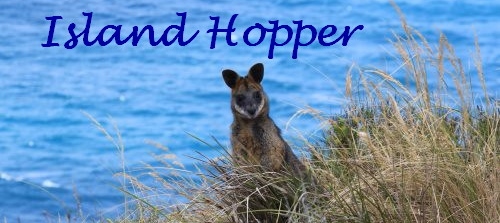 ---
---
     About Me     Contact Me   Site Map    Privacy Policy

---
Copyright 2011-2023 phillip-island-balcony.com
All Rights Reserved