Be A Phillip Island Armchair Traveller

Be a Phillip Island armchair traveller and discover the island from the comfort of your home!
People are not always able to travel to their favourite holiday destinations such as Phillip Island, so we will bring Phillip Island to you.
At Phillip Island Balcony, we give you the opportunity to visit without leaving the comfort of your home!
Look at the photos below and follow the links to get your Phillip Island holiday fix!
Beaches
Surfing, swimming, sunbathing, shells, sea creatures – just some of the attractions of Phillip Island's beaches.
From packed summer beaches to secluded spots along the coast, there are many beaches from which to choose.
Enjoy the calm of the protected northern beaches, with a gentle lap of waves, or be invigorated by the rolling surf of the southern beaches - there is beauty and joy everywhere.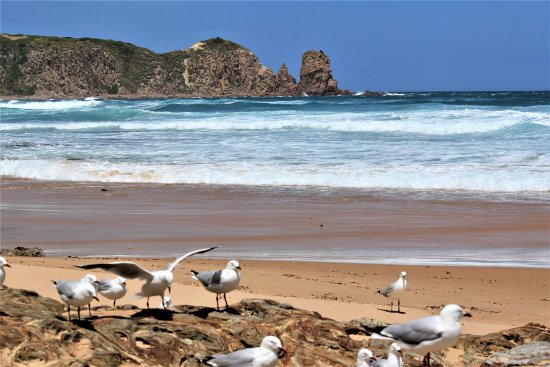 Cape Woolamai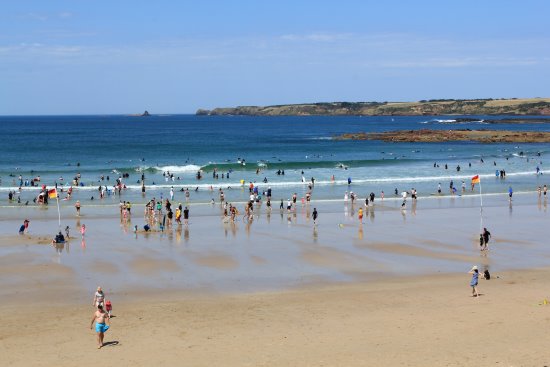 Popular Smiths Beach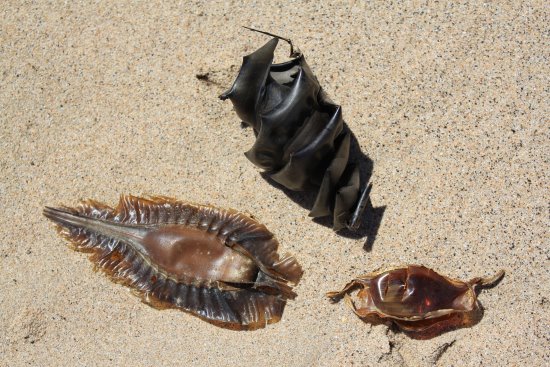 Shark Egg Cases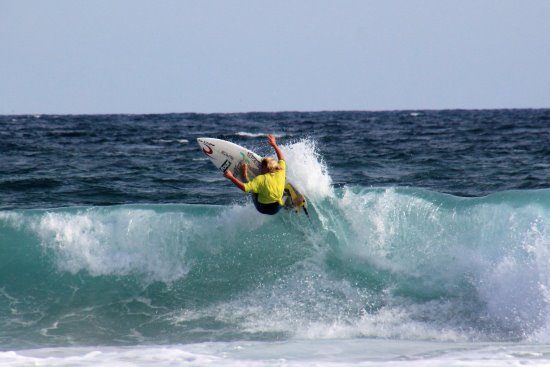 Surfing at Woolamai Beach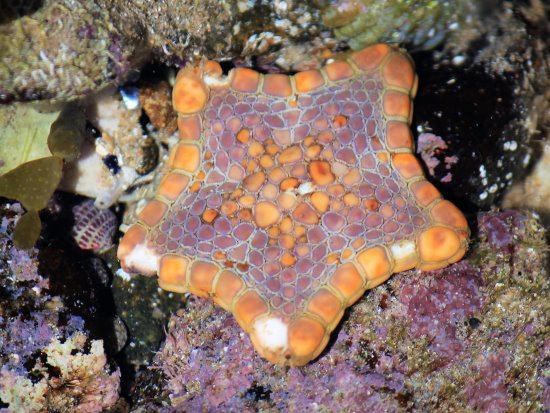 Beautiful Biscuit Sea Star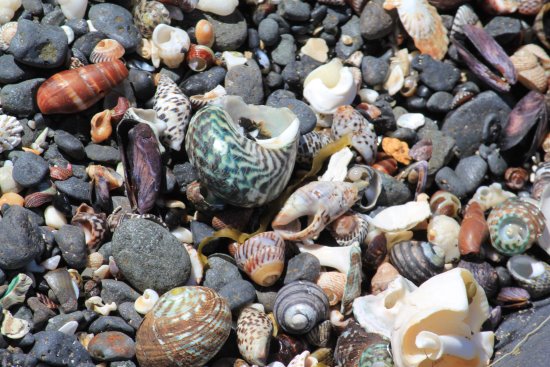 Treasure From The Sea
Walking Tracks
Stunning coastal cliffs, rugged coastline with pounding waves, quiet woodland forest and Phillip Island history - discover all these on the island's walking tracks.
Spot shy swamp wallabies and echidnas, take in breath-taking views or wander through a serene woodland, where the silence is broken only by the sound of a bird call.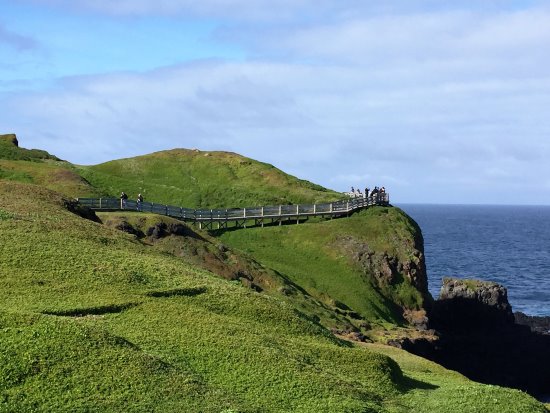 Boardwalk and Lookout at The Nobbies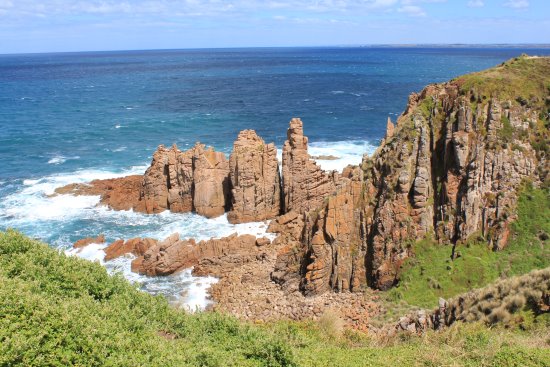 The Pinnacles, Cape Woolamai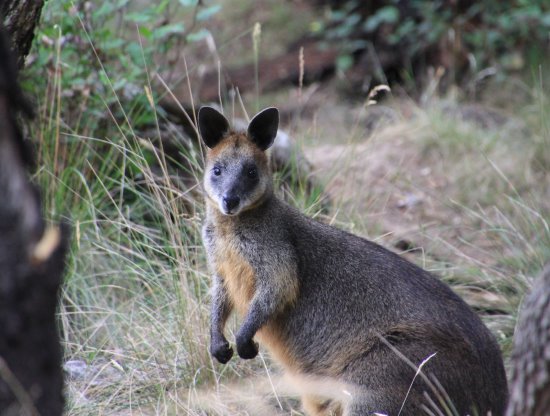 Swamp Wallaby at Oswin Roberts Reserve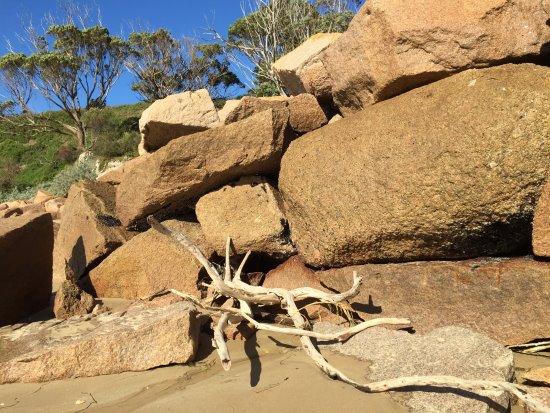 Pink Granite Blocks At Old Granite Quarry, Cape Woolamai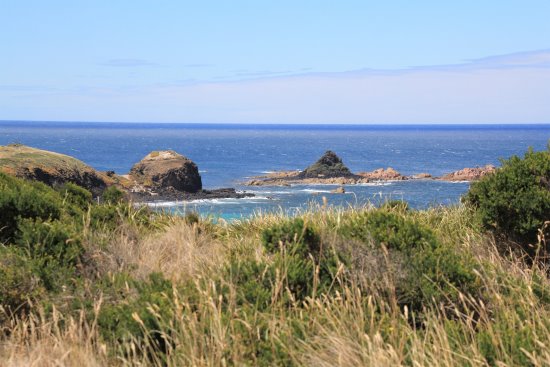 Pyramid Rock Off The Southern Coast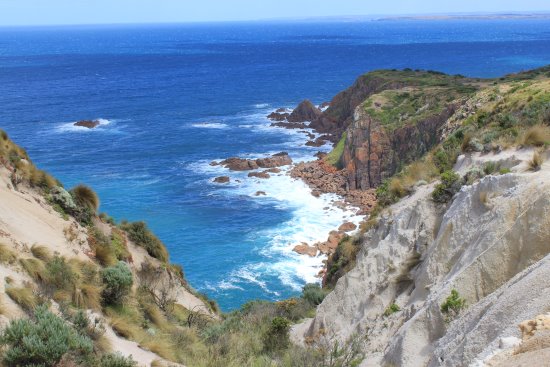 The Rugged Coastline Of Cape Woolamai
Birdwatching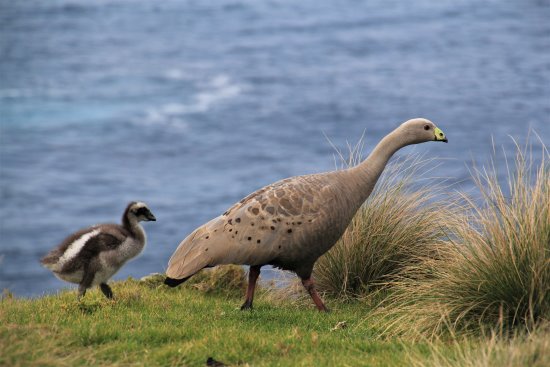 Cape Barren Goose With Chick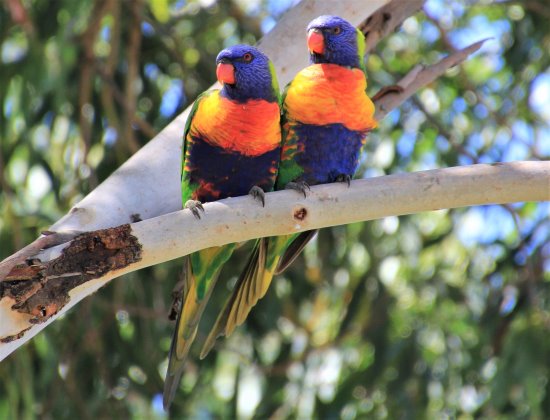 Rainbow Lorikeets
Return to Top
Return to Home Page

Keep in touch - sign up for my free newsletter!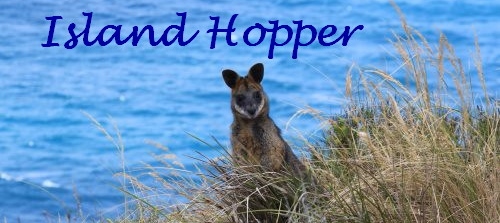 ---
---
     About Me     Contact Me   Site Map    Privacy Policy

---
Copyright 2011-2023 phillip-island-balcony.com
All Rights Reserved