What To Wear on Phillip Island

When you decide what to wear on Phillip Island, first check Phillip Island's weather forecast during the time of your stay.
There are just a few tips you need to know before you decide which clothes to pack into your suitcase.
Remember, casual dress on the island is fine all year round.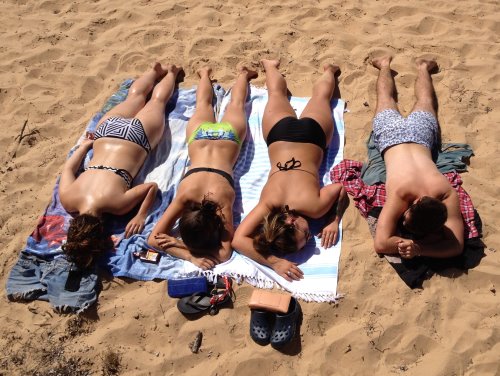 Dining out is also casual but avoid wearing flip flops ("thongs" in Australia!) or singlet tops for men, as they might not be accepted at some hotels where there is a dress code.
Your clothes packing list for Phillip Island should include a few pairs of slacks/jeans or dresses and the same number of tops.
Walking shoes or sneakers are necessary for the walking tracks on the island. The track around Cape Woolamai is sandy in parts but can be rough and rocky in others.
Otherwise, sandals are fine.
A waterproof rug to put on the seat at the penguin parade is a great idea, especially if there has been rain and you are sitting in the open seating. You don't want to sit on a wet seat!
In winter the penguin parade can be very cold (remember the parade happens at dusk and after dark), so a blanket to put over your knees might come in handy. Even in summer the evening breeze coming in off Bass Strait can be chilly.
If you are interested in wildlife or bird watching, bring a pair of binoculars. They are also handy if you go on a cruise to Seal Rocks or spend time whale watching.

If your accommodation doesn't have laundry facilities, there is a laundromat at 2/113 Marine Parade, San Remo, open 7.00am to 8.30pm.

What To Wear on Phillip Island in Summer
Summer can have some very hot days with temperatures over 30 degrees Celsius, so this determines what to wear on Phillip Island.
Pack lightweight pants or light cotton dresses. Shorts are a good idea – or bring zip-off pants which convert to shorts.
As mentioned above, bring walking shoes or sneakers if you want to hike some of the tracks on the island.
Even in summer, take a light jacket to the penguin parade. The prevailing breeze is off Bass Strait to the south, and can still be cool in summer.

Sunglasses and hat are a necessity – remember the sun is very strong in Australia and we have one of the highest rates of melanoma (skin cancer) in the world.
A good sunscreen is also essential. Make sure you have one that has a SPF50 rating and apply it regularly. Don't think that once a day is sufficient as it does wear off, especially in the water. Note that spray-on sunscreen is not as effective as a cream.
A scarf and/or sarong can be handy if a light cool breeze comes in off the water.
For the beach, a "rashie" (rash vest) is a good idea, especially for children whose delicate skin can burn easily. If you are not familiar with a rashie, it is a top usually made of polyamide/elastane which can be worn in the water and provide skin cover at the same time. Some brands have 50+ SPF protection.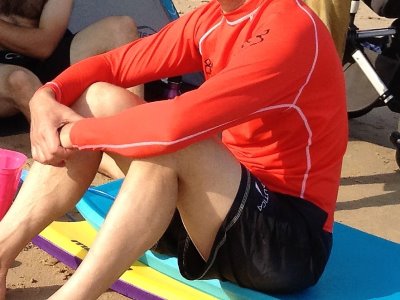 Beach towels have come a long way from the heavy cotton models of yesteryear. Lighten up your luggage with a towel such as those from Australian brand, Tesalate. These towels are compact, dry quickly and repel sand – no more tracking sand everywhere, nor in your suitcase!
If you are travelling by car to Phillip Island and have space, a beach tent is a popular way to keep out of the sun during your time at the beach.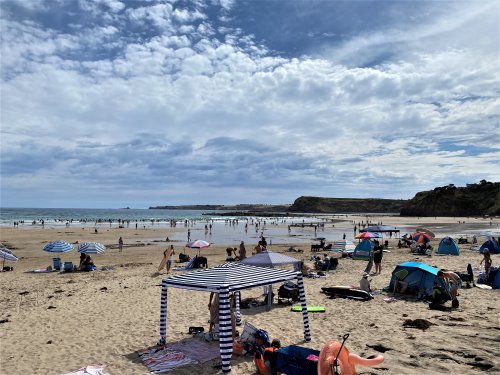 Colourful Beach Shelters
If you hike any of the walking tracks, make sure you take a water bottle and wear a hat.
For overseas visitors, water from the tap in your accommodation is safe to drink. It is not necessary to buy bottled water, so bring a water bottle.
Insect repellent comes in handy, especially at night when mosquitoes come out.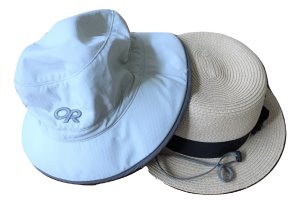 There are a few ways to avoid the summer heat.
Walk along the walking tracks early in the morning. It might be holidays, but set your alarm clock. Not only will you miss the heat of the day but you will also have a great chance to see Phillip Island's wildlife out grazing before the temperature rises and they hide in the shade under trees.
If you want to sleep in, some walking tracks such as Swan Lake and Oswin Roberts Reserve are mostly shady.
Copy the Iberian Peninsula and Latin American countries and take a siesta during the middle of the day to recharge your batteries for afternoon activities.
Hit the beach before 10am and after 3pm to avoid the worst of the sizzling sun.
What To Wear on Phillip Island in Winter
What to wear on Phillip Island in winter comes down to a few extra basic items.
Bring a warm waterproof rain jacket in case of rain and to keep out the cold.
At the penguin parade a warm jacket is essential in winter. Also take a beanie (for non-Australians a beanie is a knitted cap) and gloves to keep the cold at bay.
These will also be needed if you take a cruise to Seal Rocks, Cape Woolamai or whale watching.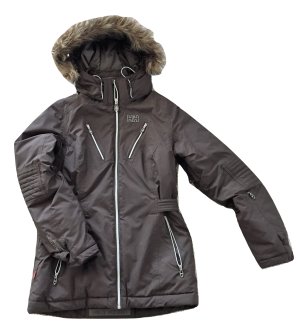 As mentioned above, take a waterproof rug and blanket to the penguin parade.
Plus a travel umbrella won't take up much space in your suitcase but might save you from getting wet.
Even in winter, a stroll along on of Phillip Island's beaches is well worth it. Secluded beach, a storm brewing, and interesting finds washed up by the tide can go a long way to invigorating you - just bring a jacket.

Follow these tips for what to wear on Phillip Island and make your holiday more enjoyable!

Return to Top
Return to Phillip Island Weather
Return to Home Page

Keep in touch - sign up for my free newsletter!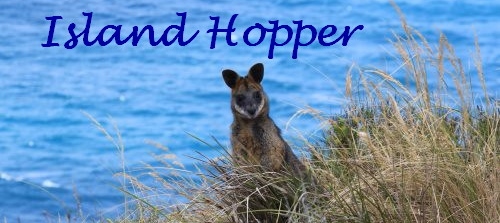 ---
---
     About Me     Contact Me   Site Map    Privacy Policy

---
Copyright 2011-2023 phillip-island-balcony.com
All Rights Reserved