July 2022: Issue #061
---
Hello,

Welcome to Island Hopper! I hope you will discover lots about Phillip Island and the surrounding area.
---
Koala Conservation Reserve Update
Phillip Island has become a bit of a go-to place for endangered species. First, it was the eastern barred bandicoot. Now, we welcome the Bush stone curlew, which has set up home at the Koala Conservation Reserve.

Unfortunately, our fox-free status has taken a slight battering recently with the discovery of one fox on the island. Let's hope our fox-detective dogs will find it soon!

The Bush stone curlew (or Bush Thick-knee) is scattered throughout most of Australia, but not in Tasmania.

It is generally found where there is less land use and population. Consequently, its conservation status in most states is "secure" but in Victoria and New South Wales its status is "endangered".
Bush Stone Curlew
These birds are found in grassy woodlands, and fallen branches are critical to their survival as they use them to camouflage their nesting site. Even more reason why we shouldn't collect fallen timber in forests.

If you visit the curlews at the Koala Conservation Reserve, it is easy to see how well they would disappear into the landscape because of their speckled plumage.

Another tactic to escape predators is to freeze – I saw this response when we approached their enclosure! It does make for an easier photo though!

Another new addition to the reserve is murals by Jimmy Dvate, a renowned Australian artist of large-scale murals. Look on the walls to your right as you face the entrance to the visitor centre.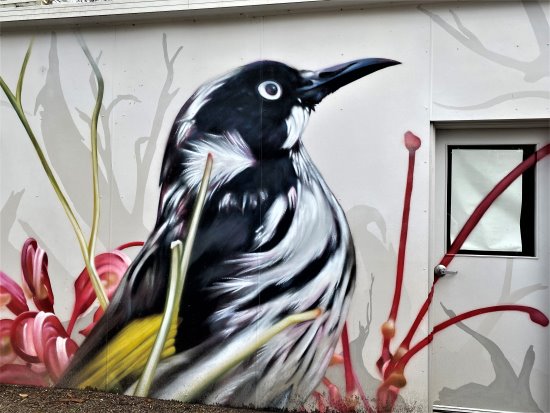 New Holland Honeyeater Mural
---
Beachcombing
Running out of ideas to entertain the kids during the holidays?

Try beachcombing to find amazing things thrown up by the sea.

And the best thing with beachcombing is the weather doesn't have to be a factor. Just rug up and hit the beach!

Apart from shells, there are some unusual things to find.

Did you know that pumice from undersea Pacific Ocean volcanoes reaches the shore of Phillip Island? Small pieces are often washed up along the tide line.

Another interesting find is sea glass. Most pieces I have found on Phillip Island have been small, but it's amazing to think that it has been tumbled for 20 to 40 years in the waves and sand to get its frosty patina. Check beaches at low tide after a storm!

Another interesting find is shark egg cases. There are several types found on Phillip Island beaches and they are quite common.

What can you find?

Beachcombing on Phillip Island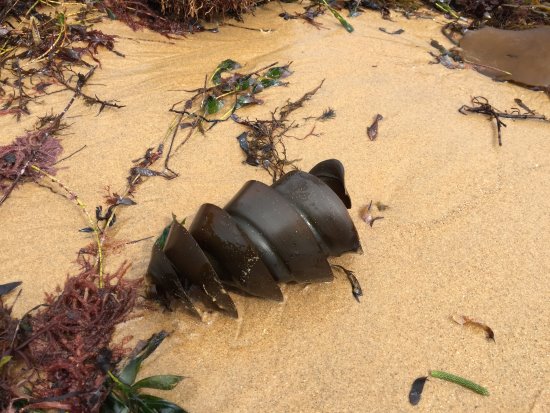 Port Jackson Shark Egg Case
---
Winter on Phillip Island
Discover what else there is to do on Phillip Island during the winter.

Winter on Phillip Island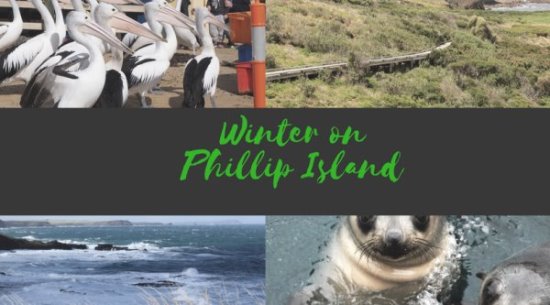 ---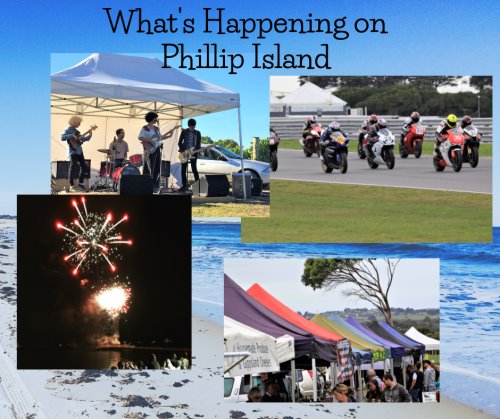 July 9 - Island Craft Market

July 10, 17, 24 & 31 - Cowes Sunday Market

July 16 - Newhaven Market

July 17 - Phillip Island Jazz Club

July 23 - Market on Church

Phillip Island Events


---
Comments? Ideas? Feedback? I'd love to hear from you. Just reply to this e-zine and tell me what you think!

See you next time!