December, 2018: Issue #034
---
Hello,

Welcome to Island Hopper! I hope you will discover lots about Phillip Island and the surrounding area.
---
Phillip Island Traffic
Traffic onto Phillip Island during the summer holidays, especially immediately after Christmas, is the stuff of legends.
I imagine there are few regular island visitors who don't have some sort of story to tell. I remember detouring at Grantville and driving through Glen Alvie to approach Anderson from the Wonthaggi side. This was in the days of the Pyramid Rock Festival and before the new road which bypasses Anderson roundabout.
Every year we hear about the traffic jams onto the island and think we must be better organised next summer!
For a stress-free trip to Phillip Island, check out the link below.

Phillip Island Traffic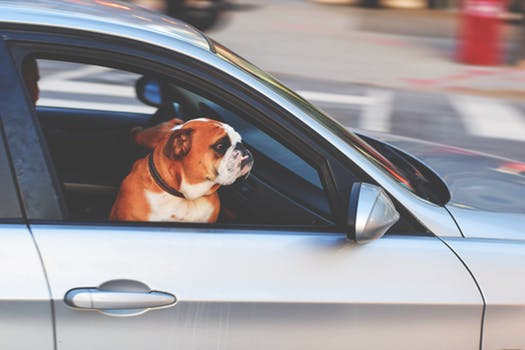 Oh no! A Phillip Island traffic jam!
---
Food and Wine
Phillip Island Winery has been closed for the last few months while undergoing a makeover.

The winery is now owned by the same owners of the popular coffee spot, The Shed, at Ventnor.

Open 7 days a week, visitors can spend a lazy time enjoying lunch with grazing plates and of course, wine. Platters of cheeses and charcuterie are also available.

A large outdoor area has been added at the side of the main building, no doubt this will be a popular spot in the summer.

At various times there will be live music. Check the winery's social media pages to find out when artists will be performing.

A short walk from the car park is The Yards, where visitors can buy flowers and other gifts. Anyone who has been to The Shed will be aware of the quality and style of merchandise.


We recently visited for lunch on a cold and blustery day and were surprised with the number of tables occupied – a sign of the popularity of this establishment.

We ordered a couple of share dishes – sardines and a pork rillette plus olives from Kite Haven Olive Oil at Rhyll.

There are several options for coeliacs, with a lovely gluten free bread from San Remo Bakery.

One thing that hasn't changed is the wonderful view over the paddocks towards Bass Strait.

Phillip Island Winery is also a function centre so at times will be closed for weddings. It is best to check their social media pages to avoid disappointment.
---
Just Cruisin'
Wildlife Coast Cruises has been busy with their Wilsons Promontory whale cruises, with a record number of whale sightings.
With summer approaching, the focus will be more on the cruises to Seal Rocks and the Shearwater Cruises.
At the colony on Seal Rocks, the pups are born from late October to December so are now at a very adorable stage.
The female alternates time on shore and feeding at sea, suckling their young while on shore. Pups can forage effectively by around 6 months, weaning at 9 months.
As the pups become more adventurous, they dive into the water and indulge in lots of play. Being inquisitive, they always approach the cruise boat, providing great photo opportunities and enjoyment for passengers. This is a particularly special time to visit Seal Rocks.


The shearwaters have returned from the northern hemisphere and are nesting in Phillip Island's rookeries.

The shearwater cruise takes visitors out past Cape Woolamai as the birds gather out over the sea, waiting for dusk, when they return to the rookery.

As much as I love these cruises, my one problem with boats is a tendency to seasickness. I find taking ginger tablets helps as well as keeping my gaze largely focussed on a fixed point on the horizon.

I have also heard that eating an apple before going aboard helps. Does anyone have any other ideas – particularly for children?

Let me know your preventative seasickness measures and I will publish them in the next edition of Island Hopper!
---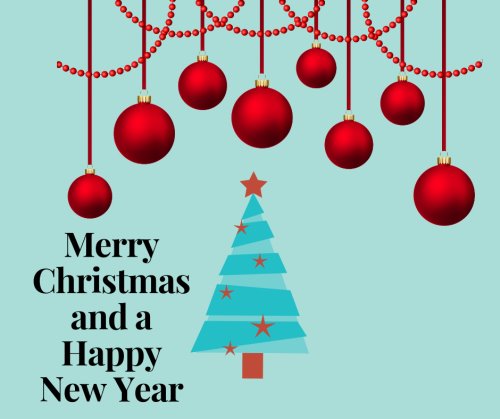 ---
What's On In December
December 1/January 28, 2019 – Science on the Move at Antarctic Journey

December 8 – Island Craft Market

December 14 – San Remo Celebrates Christmas

December 16 – Sunday Jazz

December 18 – Cowes Community Christmas Celebration

December 22 & 29 – Churchill Island Farmers Market

December 22 – Market on Chapel

December 31 – Cowes New Year's Eve Celebration

Phillip Island Events
---
Comments? Ideas? Feedback? I'd love to hear from you. Just reply to this e-zine and tell me what you think!

See you next month!